the rain subsided this afternoon, and i was able to get out to capture some images for my series "you can't see denali from here". the work has consumed me more than i had expected. there are a couple things in the works now that i will speak about at in a later post.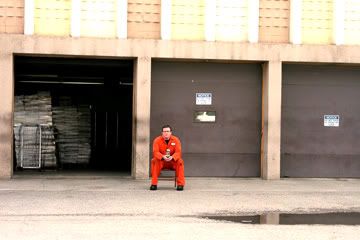 slow day at the newspaper.
i've also been seeking out 'fuel' images for Todd this week. you find abandoned gas pumps in the strangest places in this town.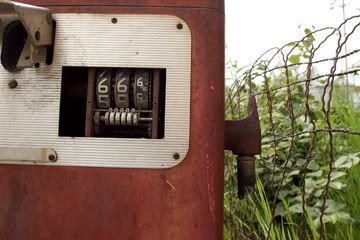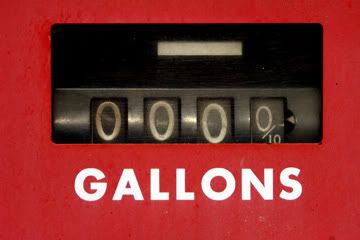 the simple things i find most interesting mostly.
listening to the
judy bats.