moving a few directions today- very productive. much simmering.
i spoke with nancy at the
annex
this afternoon. hard to believe that today was my first time out there. i was really impressed with the space- large and uncluttered. white walls and concrete.
there are a couple opportunities available this fall, one of which is a group show in october. i don't have anything that is begging to be shown just yet, but i'll begin making prints soon, and 'living' with some images- the strong ones eventually come forward.
roamed a bit today- scouting certain scenes, but discovering others.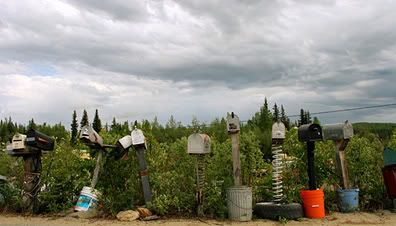 possibly a photo for the contact page of my site.
listening to
groove armada
.