it was a brisk 17 degrees
below
zero when i woke at 6:00 this morning. it's till dark now at 9:00, but the horizon of the Alaska Range to the south is just beginning to be outlined by a lazy red sky.
i'm not proud to say that my gumption takes a break when the temps dip below the zero mark. my trigger finger gets scared, and my mind lags. my gear is much more reliable than i am at these conditions.
the light, however, is beginning to revitalize me. there is less of it this time of year, of course, but what we do have is magical. i can see the light on the horizon of my fall funk. it's cold, and i can't do a damn thing about it. time to go make photos.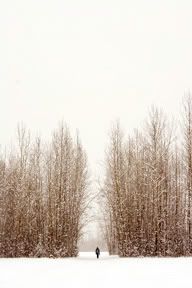 an old one.
listening to
Arcade Fire