Dea can't seem to catch a break. first, a schedule change for her transplant because of an infection, in which time we had her dialysis catheter replaced. now, on the verge of the second transplant date we're told the infection isn't better, but worse, than originally thought.
long story short, she's scheduled to have her rejected kidney removed on thursday at Mayo, as the doctors believe this is the source of her infection. at this point the transplant is postponed indefinitely.
i'll be leaving for Chicago late tomorrow night and driving her parent's car from there to Rochester. Dea's flying into Rochester on monday. getting flights in, and out, of Alaska in the summer is a frustrating task.
all for now. i'll post from Minnesota.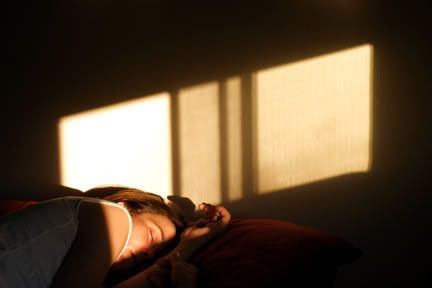 6/28/07, Dea sleeping in the midnight sun