things have been a little crazy here this week, as dea's cousin steve is in town from seattle. this is his first trip to Alaska, and we're fitting in quite a bit. we just returned from a two day backpacking trip near Pinnell Mountain. the weather was abysmal- driving rain, cold, and relentless wind. an epic trip to be sure.
we're taking a couple days to recover, and dry out. in a couple days we will make our way south to valdez to do some sea kayaking.
my posts here will be thin at best until next week. too much to say to say much at all.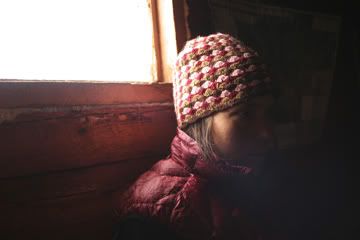 dea contemplating the remaining 8 miles.
more backpacking images
here
.
listening to
americna music club.