i'm packing for my trip to the arctic tonight. the lush tundra has been calling me all week, and i feel like a giddy little kid in anticipation. two, or so, days of driving, writing, exploring, and making photos. i hope to get on the other side of the brooks range, as i have not made it that far north before- we shall see.
it seems odd to think tonight about the desolation that is the haul road. today was a day of media gluttony for me. the terrorist attempts in the uk had me scooping up any, and all, information to digest. by this time tomorrow i will be venturing into a land without the luxury of radio and cell phone. not a moment too soon.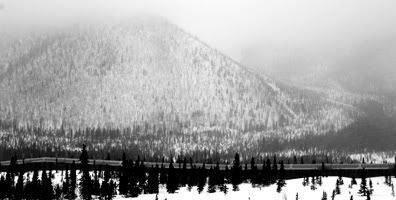 taken south of coldfoot in may.
listening to
paul kelly
.