i met with David today- owner of
Well Street Art Co
. i introduced myself several weeks ago at the gallery, and loosely inquired about show opportunities for next year. today i presented him with a dozen inkjet prints from my "...from here" series. he was impressed with the body of work so far and offered me a show in February of 2008. i'm thrilled to have the opportunity to show this body of work.
i've envisioned the work continuing through May of next year, as that will be four seasons of making images. it seems i have ample time to construct a show of twenty prints and, possibly, corresponding book of the entire series if i stay focused.
the following images for the series were made last month: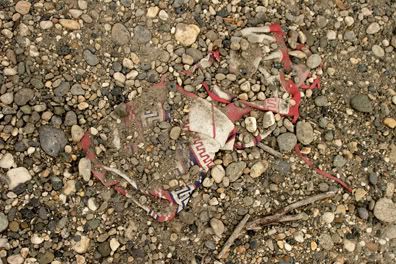 listening to
Greg Laswell
.